---------------------------------------------------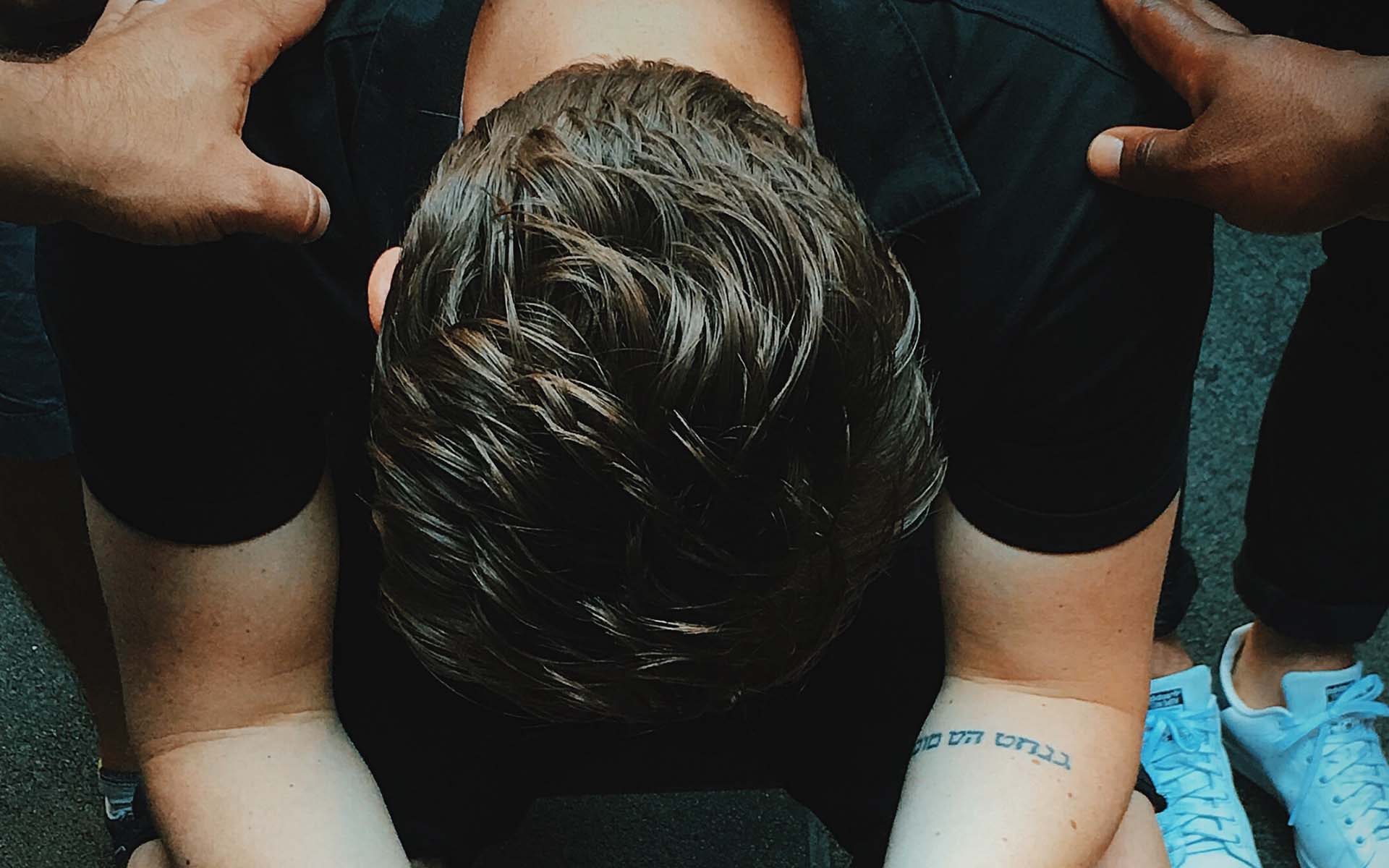 THOSE WHO ARE PLANTED IN THE HOUSE OF THE LORD SHALL FLOURISH IN THE COURTS OF OUR GOD.
---
Connect Class is an essential next step! This class is designed to help you learn more about Memphis Tabernacle, discover your gifts (personally and spiritually) and how you can use those gifts for God by partnering with Memphis Tabernacle to make a difference in the lives of others.
Connect Class happens right after service on the last Sunday of every month! We want everyone to go through Connect Class to learn more about Memphis Tabernacle, our vision, and your place in it. Make plans to join the next class and we'll see you there.
TAKE SPIRITUAL GIFTS ASSESMENT