------------------------------------------------------------------

---
DID YOU RECENTLY SAY YES TO JESUS? OR JUST NEED PRAYER? WE ARE HERE FOR YOU.
---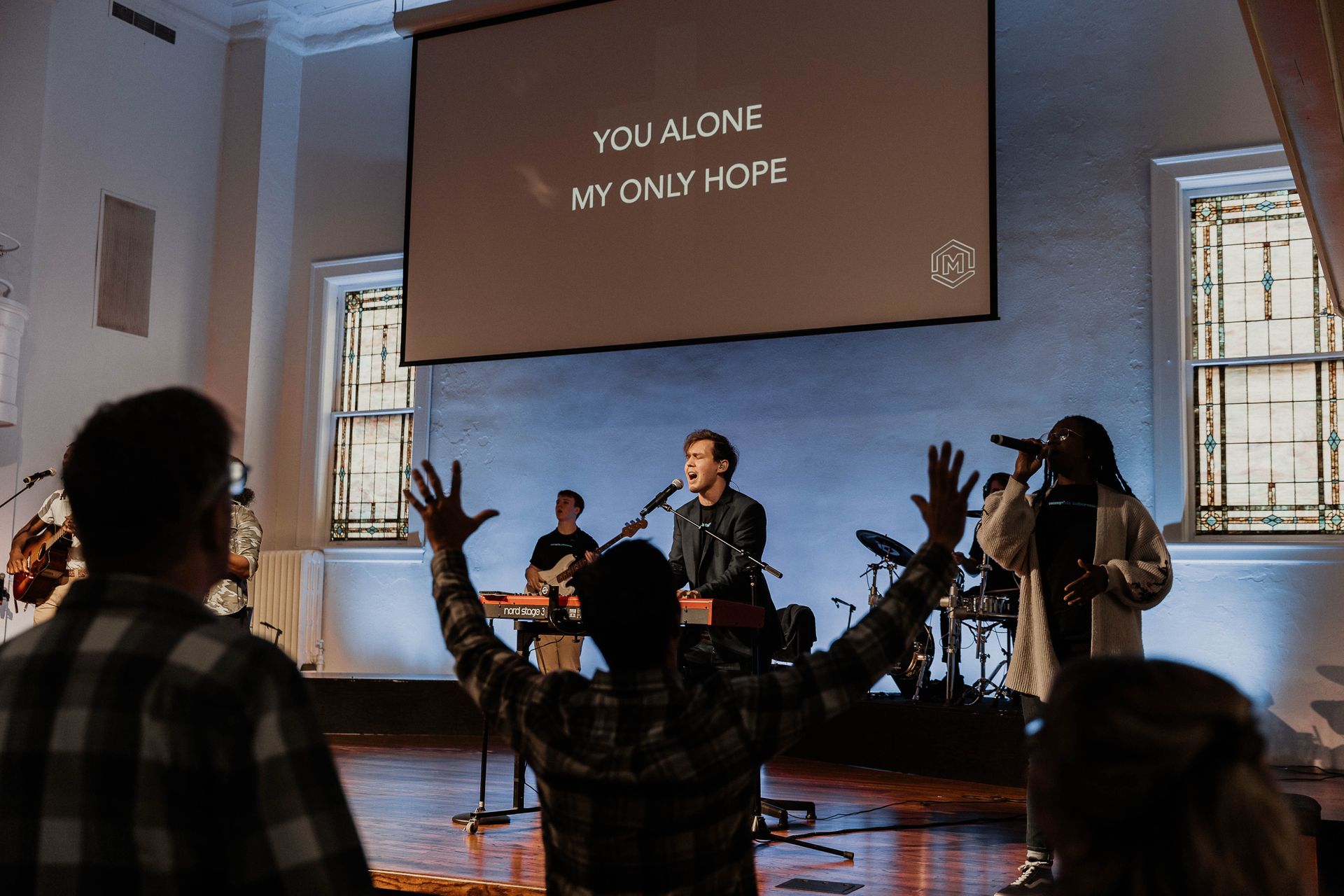 ---
OUR CULTURE
PURSUING THE CULTURE OF THE SPIRIT:
---
ENCOUNTERS. SMALL GROUPS. DREAM TEAM.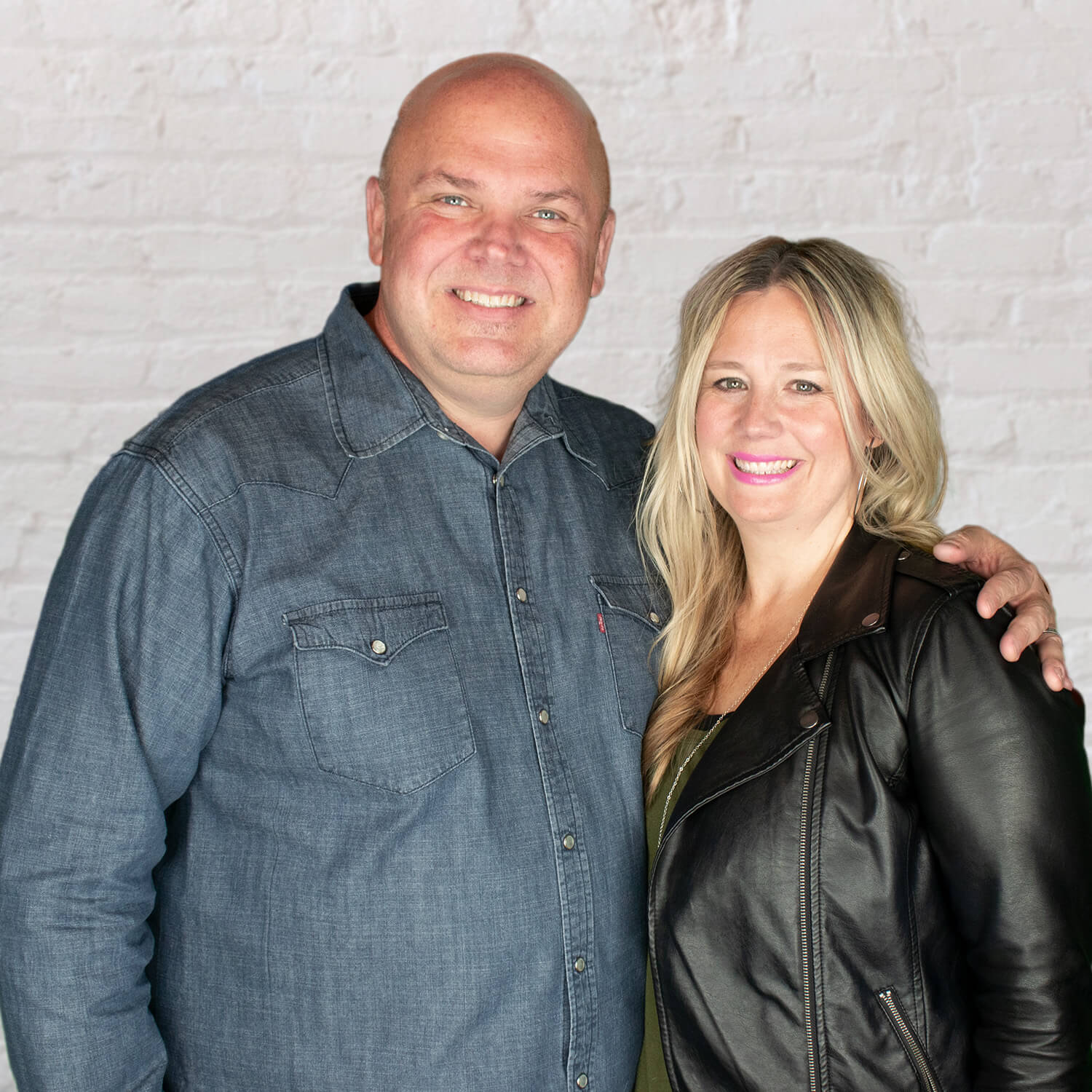 David and Tiffany Dirmann are the Senior Pastors of Memphis Tabernacle. As California natives, they have a love for culture and diversity and share a deep heart and zeal for the local church. Shortly after they were married, they moved to Orange County to help launch The Rock with Jerry and Kimberly Dirmann. The Rock experienced tremendous growth, seeing tens of thousands of people come to Jesus and be discipled in the word of God. David and Tiffany have served together as lead pastors and worship leaders for many years. They have a passion for music and the arts and have written and recorded many songs. David is a gifted teacher and loves God's word and its daily application for everyday life. They have been blessed with four wonderful children, Miles, David Jr., Jake, and Zoë and feel tremendously honored to lead and serve Memphis Tabernacle.
---
---
Want to stay engaged with us? Sign up for our e-mail list and we will keep you up-to-date.
---
---
---
James 5:15-16 And the prayer of faith will save the sick, and the Lord will raise him up. And if he has committed sins, he will be forgiven. …The effective, fervent prayer of a righteous man avails much.