WHERE PEOPLE AND GOD MEET.
---------------------------------------------------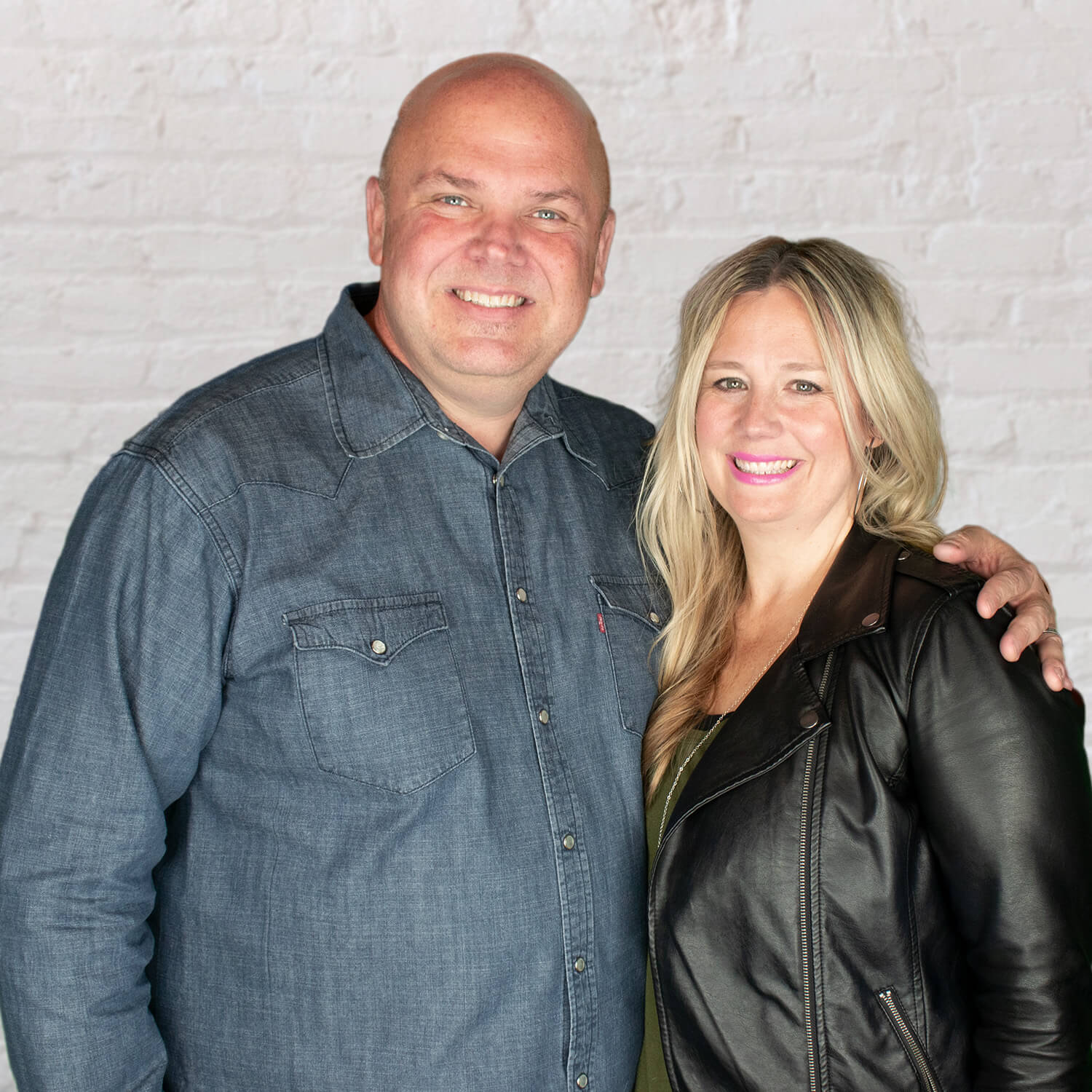 David and Tiffany Dirmann are the Senior Pastors of Memphis Tabernacle. As California natives, they have a love for culture and diversity and share a deep heart and zeal for the local church. Shortly after they were married, they moved to Orange County to help launch The Rock with Jerry and Kimberly Dirmann. The Rock experienced tremendous growth, seeing tens of thousands of people come to Jesus and be discipled in the word of God.
David and Tiffany have served together as lead pastors and worship leaders for many years. They have a passion for music and the arts and have written and recorded many songs. David is a gifted teacher and loves God's word and its daily application for everyday life. They have been blessed with four wonderful children, Miles, David Jr., Jake, and Zoë and feel tremendously honored to lead and serve Memphis Tabernacle.
---
---
Mark Phipps
Associate Pastor
---
---
Nate and Mearah Cser
Worship Pastors
---
---
Marla Reid-Lockhart
Assistant Pastor
---
---
Mark & Lauren Phipps
Community Pastors
---
---
John & Debbie Booker
Missions Pastors
---
---
Daniel Franklin
Next Steps
---
---
Tiffany Dirmann
Sisterhood
---
---
John Abington
Men's Ministry
---
---
Jason Reynolds
Campus Development
---
---
Jocelyn Ogle
Communications
---
---
Jason&Pia Reynolds
Young Adults
---