WHERE PEOPLE AND GOD MEET.
---------------------------------------------------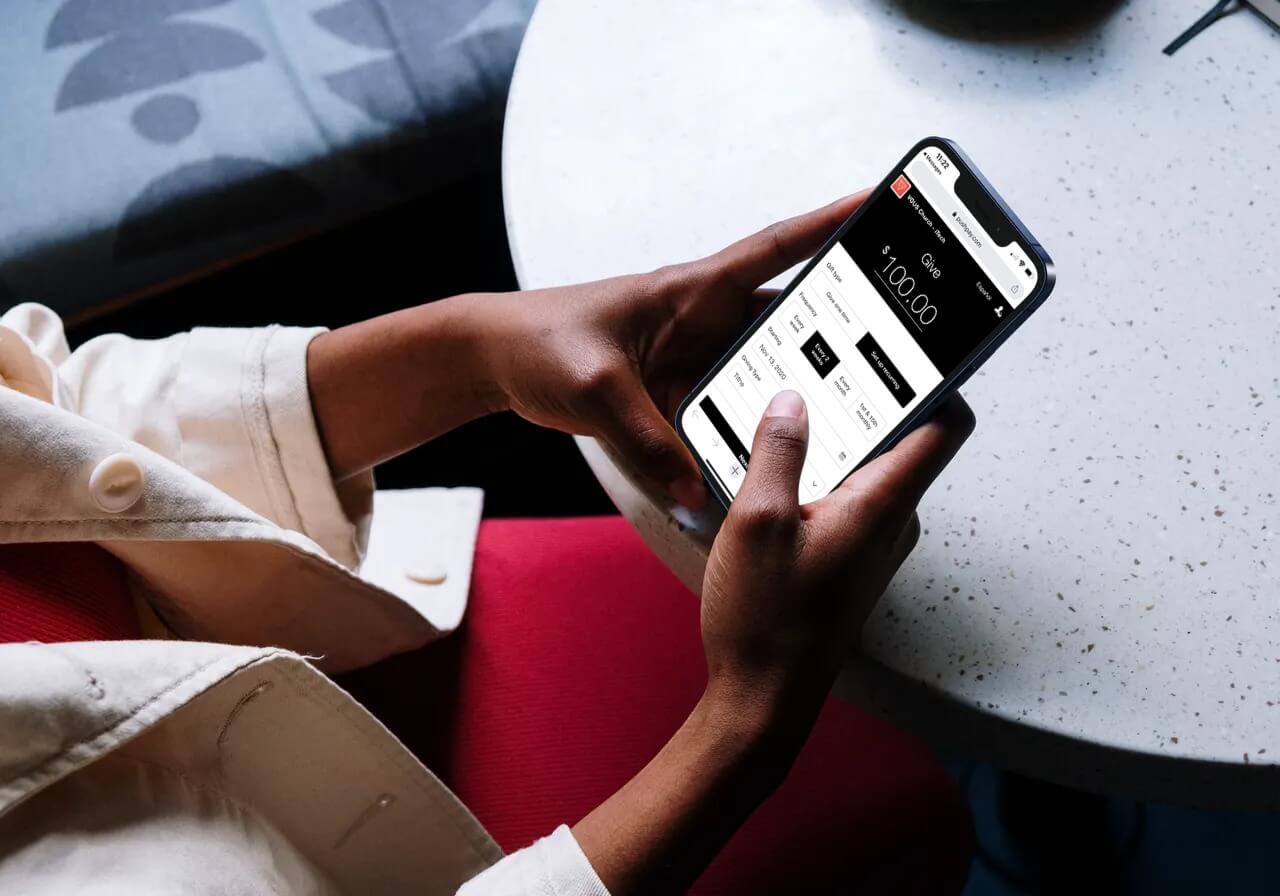 YOUR GIVING
CHANGES LIVES!
Thank you for your partnership with Memphis Tabernacle as we reach people with the
life-giving gospel of Jesus Christ.


Giving is an act of worship from the heart, and is defined in two main categories:
---
Is the first ten percent of our gross income to our local church.
Malachi 3:10 - Bring all the tithe into the storehouse that there may be food in my house...
---
Is our giving over and above the tithe.
2 Corinthians 9:6-11 - Let each one give as he purposes in his heart...God loves a cheerful giver....
Luke 6:38 - Give and it will be given to you...
Simple and secure. Give a single gift, or schedule recurring giving using your checking account, debit, or credit card.
---
Please make checks payable to
Memphis Tabernacle
1015 Cooper St
Memphis, TN 38104
---
Text MEMPHIS to 97000 and click "GIVE"
---