---------------------------------------------------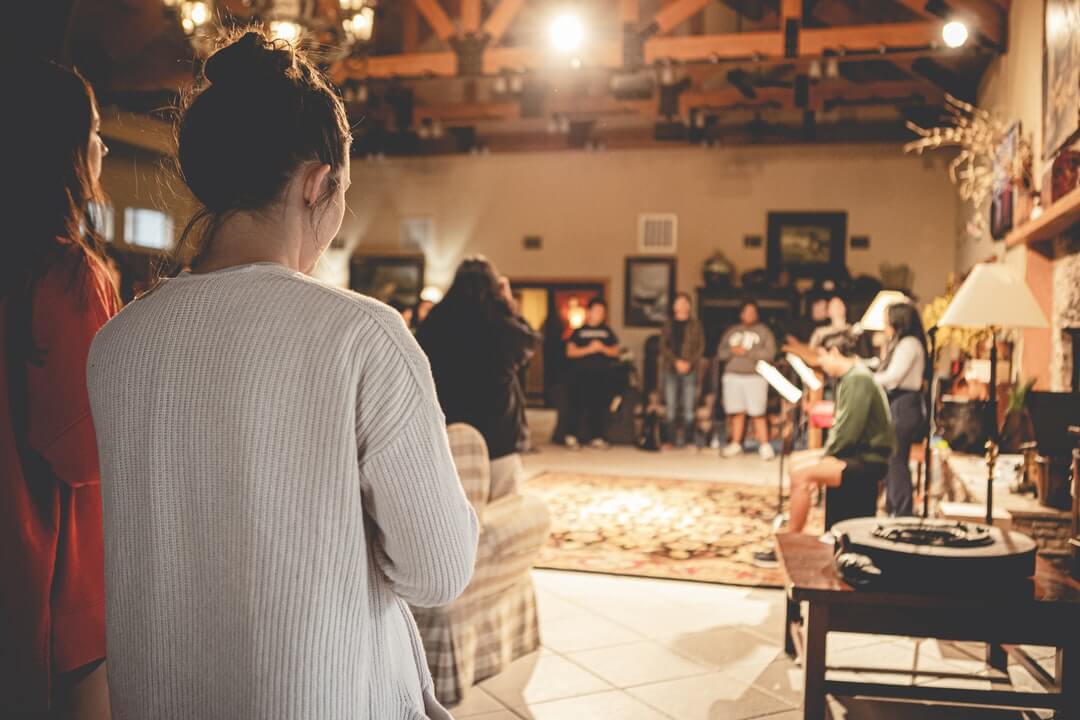 You've heard the saying that it takes a village to raise a child. We believe that it takes a team working together to make church happen. At Memphis Tabernacle, we call it our "Dream Team".
We could not do what we do without the many volunteers who show up early, stay late, serve behind the scenes, and often times do what others would not, week after week and day after day, all for other people.
There is a place at the table for every person, every gift, each one doing their part, making a difference! Join the Team Today!